Let's stand up to COVID-19,

while sitting at home
You could help in the fight against COVID-19 and help bring a new treatment to people like you across the country, by joining our clinical trial.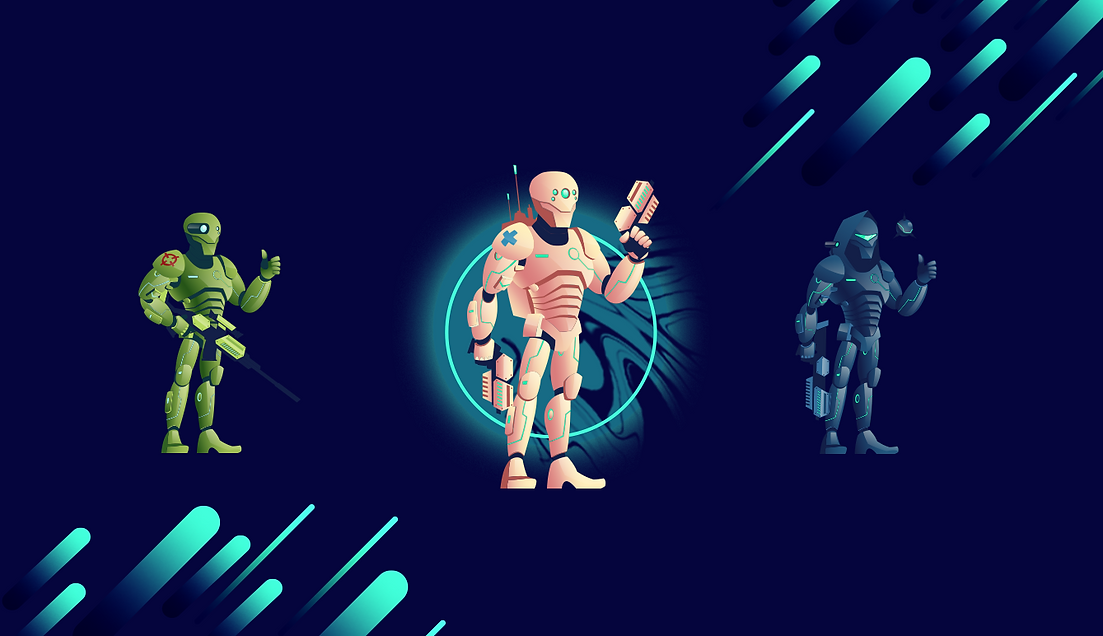 WHO CAN TAKE PART?
​
You can participate from home in these locations
We are conducting a home-based clinical trial to determine whether short-term treatment with an existing medication reduces the risk of mortality and lung complications related to COVID-19.
​
ColCorona is a randomized, placebo-controlled study. It is double-blind - which means neither doctor nor patient will know whether you are taking the trial medication or a placebo.
​
If you meet all of the inclusion and none of the exclusion criteria, you will be invited to take part for 30 days where you will be supplied with a course of tablets to take orally.

United States: New York City Tri-State area, San Francisco, Los Angeles, Bakersfield, Downey, Miami, Jacksonville, Houston, Dallas, Phoenix, Yuma, Rochester, Tupelo, Greenville, Chapel Hill, Little Rock

Canada: Quebec, Ontario, British-Columbia




Greece: Athens, Kozani, Alexandroupoli, Elefsina, Patras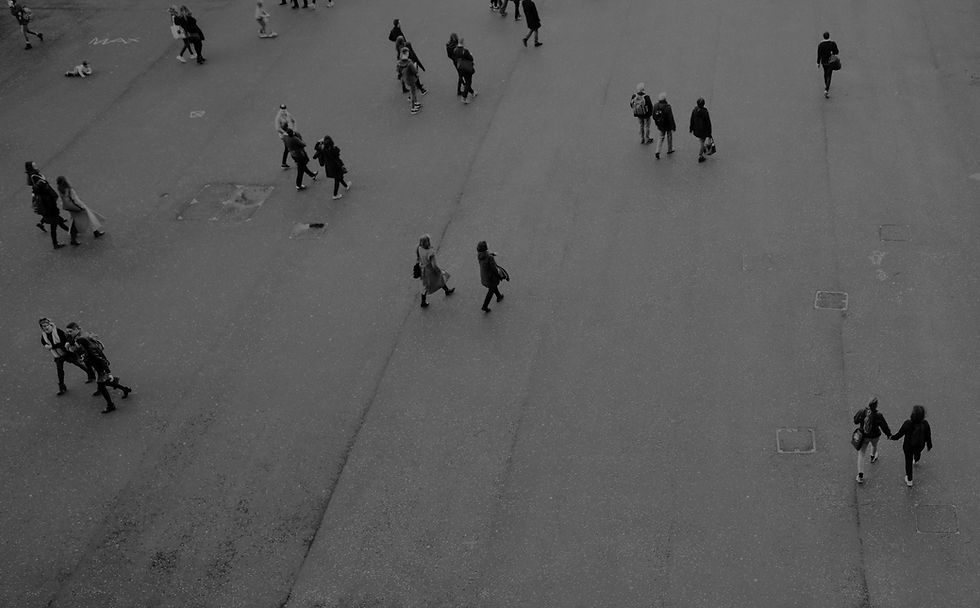 You must have been diagnosed with and currently have COVID-19

You must be 40 years old or over

Trial lasts 30 days from home

Daily intake of study medication or placebo

You must not be in hospital due to COVID-19

You must not be pregnant or breastfeeding

SPONSORS​
​
This clinical trial is supported by